INTERPRO – YOUR
RELIABLE PARTNER
Interpro is a professional firm of commodity brokers that quickly responds to continuous developments in the global markets.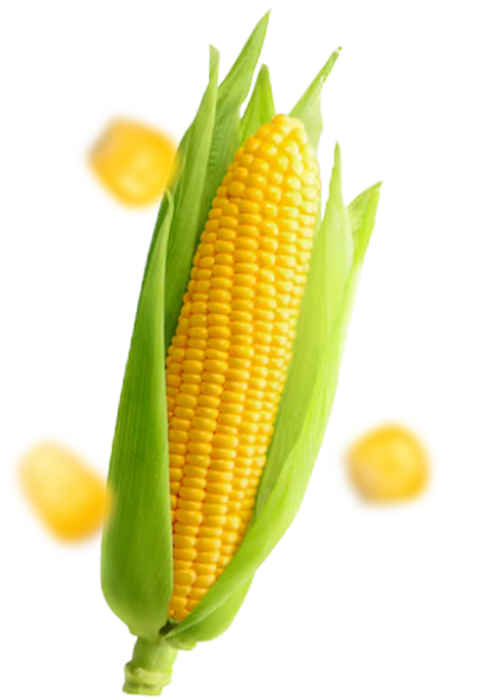 Our thorough understanding of the agribusiness, extensive experience and continuous insight into fundamental market data, allow us to operate in the international market as if it were our backyard. Due to our associated network with co-brokers, we can serve on a large range of commodities geographically spread. On top of this, we are sworn brokers by law, which immediately makes that all our contracts have legalized status.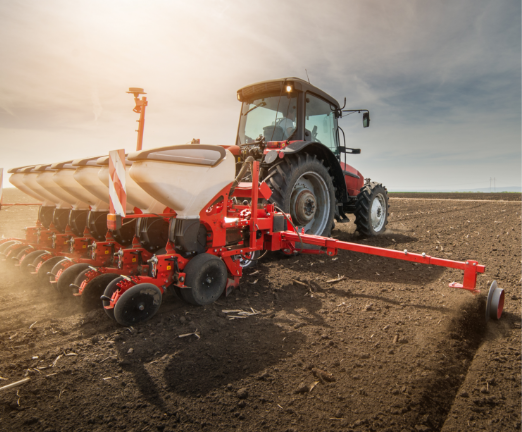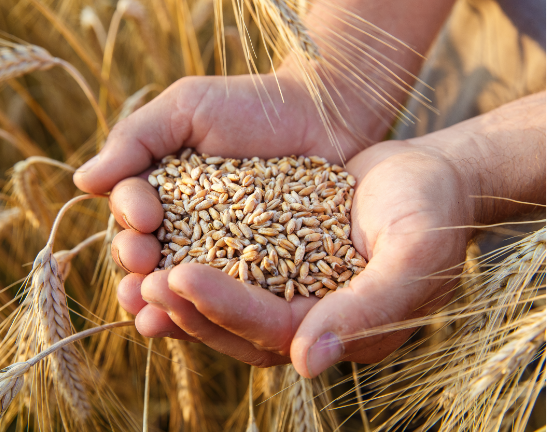 INTERPRO'S ADDED VALUE
Direct personal contact
Extensive knowledge of markets, products and customers
Broad network of buyers and sellers spanning the technical, food and feed industries
Associated network with geographically spread co-brokers
Sworn brokers by law
PERSONAL APPROACH
Our key strength is our approach: we invest in getting to know our customers. As a result, we can provide full-service support and creative solutions irrespective of the problems you may face. Experiencing difficulties with goods or transportation?
We are here to help! If necessary, we will travel abroad to solve the problem on the spot.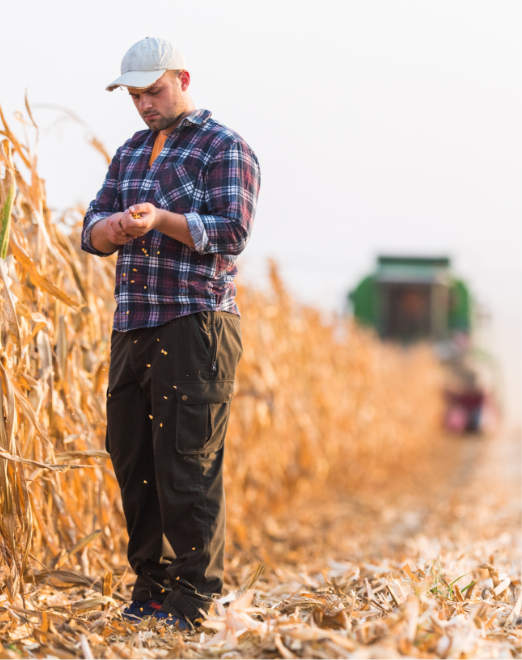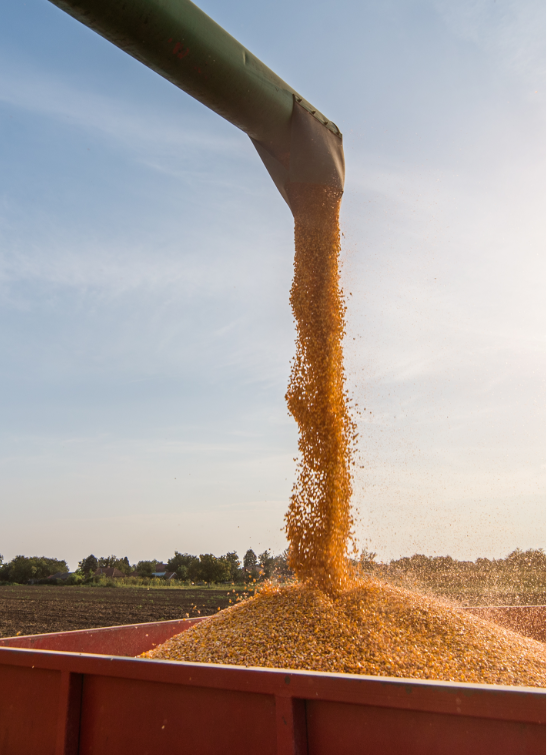 BUSINESS SUPPORT
Given our market expertise, we can make an important contribution to the development of your business. We offer reliable support by benchmarking your purchasing or selling channels, commodity flow sand goods procurement processes. While taking full account of specific business conditions, we help to identify problem areas and find suitable solutions. So, if you want to improve your business performance: choose Interpro International.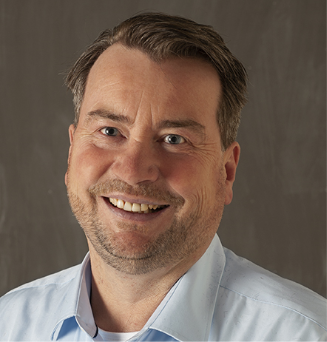 DERK COOL
Since my childhood I took every opportunity to visit farms and still do so to this day. It was therefore entirely in line with expectations that I chose to study Agricultural Science, focusing on compound feeds, milling technology, international trade in grain and by-products, marketing and procurement management.
I started my career in a family business, where I worked as an additives procurement officer and raw materials trader. In search of a fresh challenge, I discovered that commodity brokerage suits my inquisitive and my enterprising heart.
I always like a challenge and never take a step aside, but I am also empathetic and have a sharp eye for details. In 1989 I joined Interpro International to create a partnership with Danny. I enjoy club life and I am a proud member of Lions's International. On top of that, I am always ready to help. Lastly, I enjoy spending time with family, and going to one of the Greek Islands.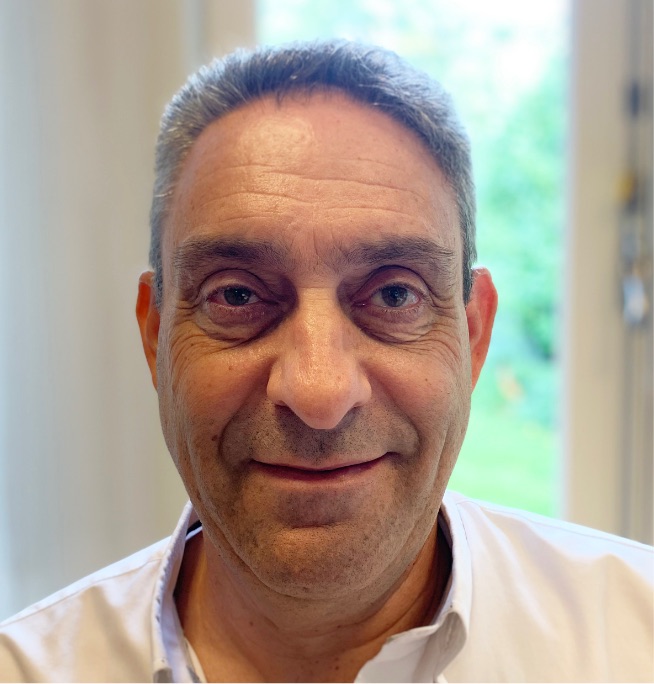 DANNY NEEMAN
As far as I am concerned, there is no better profession than commodity broking. My days are never the same; the unpredictability of the currency markets, weather conditions and even transportation processes give me a continuous challenge which suits my adventurous mindset.
Having changed from a rebellious motorcyclist to a dedicated family man, has made me the man I am today. In business, I am unrelentingly entrepreneurial and spirited, and pretty much welded to my telephone and computer.
I am a trader in heart and soul and enjoyed business success since I was a child. In 1984 I joined Interpro International and acquired the company five years later. On top of that, I am self-willed, purposive, interested in people, and the business instinct needed to make Interpro the company it is today: a specialist trading outfit that combines courage with a personal touch.