INTERPRO

 –
AT YOUR SERVICE
Contact us via the contact form below and/or scan the QR codes below for our contact information.
On the contact page you will see a contact form and you can also find information about the commodity brokers; Derk Cool and Danny Neeman. If you would like to have their phone number and email address, you can scan the QR-Code on this page with your phone. And you can find the address of Interpro. Our products are; Animal proteins, canola, corn gluten meal, corn gluten meal 60%, cotton seed, dairy by-products, fat, fish meal, flax seed, green lentils, linseed, linseed oil, maize, maize germ meal, maize oil, millet, mustard seed, pea protein, peas, potato protein, rapeseed, red lentils, rye, safflower seed, soybean meal, soybeans, sunflower meal expeller, sunflower seeds, tapioca and wheat. Our knowledge of the agricultural commodity market has developed over the past thirty years that we are operating. The experience we have gained over the years has made sure we offer the best quality. This also means that we are sworn brokers by law. Given our market expertise, we can make an important contribution to the development of your business. We offer reliable support by benchmarking your purchasing or selling channels, commodity flow sand goods procurement processes. While taking full account of specific business conditions, we help to identify problem areas and find suitable solutions. So, if you want to improve your business performance: choose Interpro. Our key strength is our approach: we invest in getting to know our customers. As a result, we can provide full-service support and creative solutions irrespective of the problems you may face. Experiencing difficulties with goods or transportation? We are always here to help!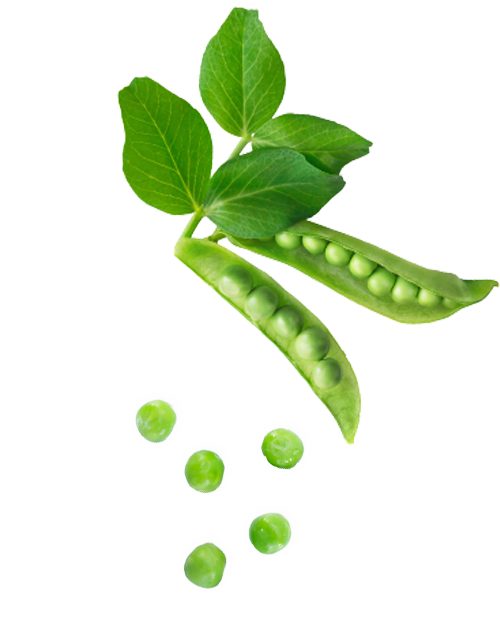 Interpro International
Gorinchem b.v.
Adres
Melkpad 4
4201 HN Gorinchem
the Netherlands
telefoon +31 183 635800
email: interpro@interpro.net